St. Peter's Seminary was designed by Gillespie, Kidd & Coia, a Scottish architectural firm famous for mixing traditional styles with modern ones, especially in designing churches.
Although the structure is considered a 'building of world significance', the seminary now lies completely abandoned.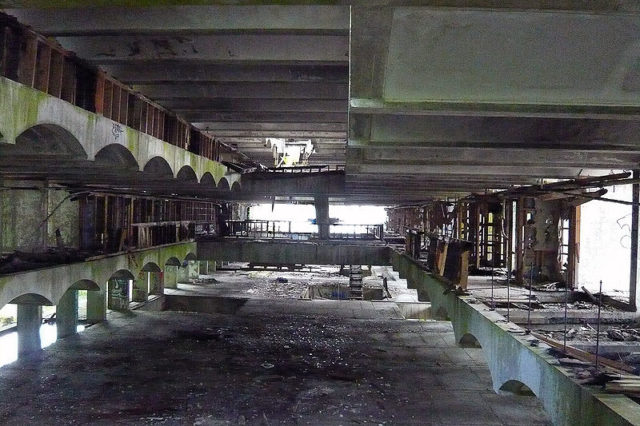 A wide shot of the interior.
Photo Credit
St. Peter's Seminary is listed as a Category A building, the highest level of protection for a building of "special architectural or historic interest". It was fully operational from 1961 until 1966 but has been abandoned since the end of the 1980s.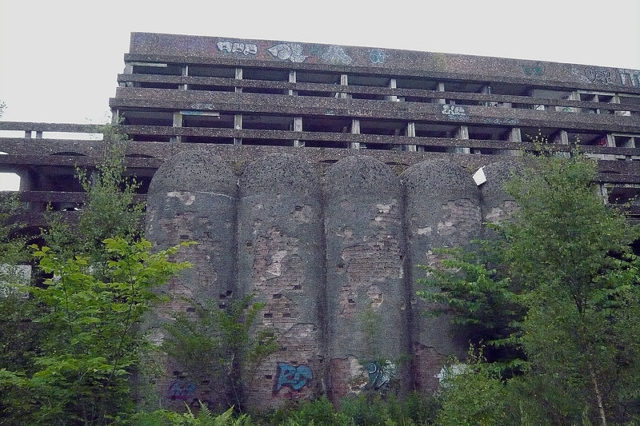 Exterior view of the seminary
Photo Credit
When a fire broke out in 1946 at St. Peter's Seminary in the Glasgow suburb of Bearsden, there was a sudden need for a new facility to be built. Negotiations with Gillespie, Kidd & Coia for the new seminary began in 1953, though building did not begin until 1961.
While the new seminary was being constructed, students were sent to Kilmahew House, a baronial mansion and a Victorian designed ornamental landscape, built by the Burns family in the late 1800s.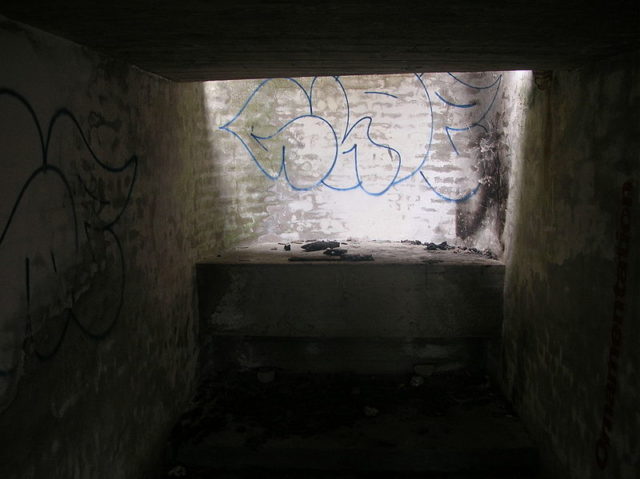 Small Private Chapel
Photo Credit
The mansion itself was built in 1856, and in its time was home to James Burns, the minister of the Barony parish of Glasgow, and his son John.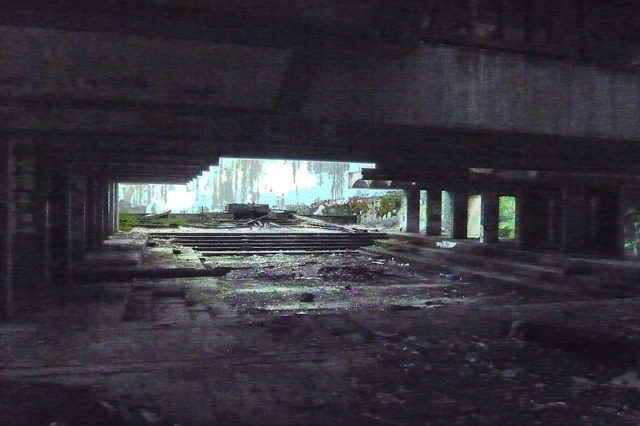 Seminary Altar
Photo Credit
Sometime during the 20th century, the building was sold to the Roman Catholic Archdiocese of Glasgow. Gillespie, Kidd & Coia employees and Andy MacMillan, another Scottish architect, developed a somewhat radical idea.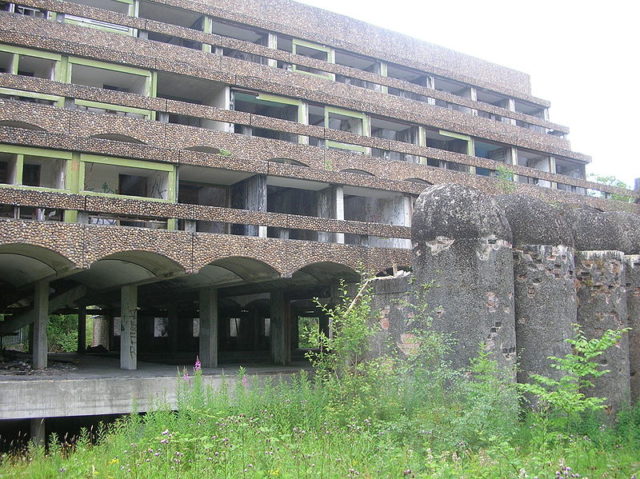 Main block with terraced rooms at St Peter's Seminary.
Photo Credit
Their plan was to keep the old house and repurpose it for professorial accommodation while surrounding the old house with a striking new main block, a convent block, a sanctuary block and a classroom block.
Thus a bold juxtaposition was created between the old and new buildings. Owing a huge conceptual debt to Le Corbusier, this building has been recognized as one of the most important examples of modernist architecture in Scotland.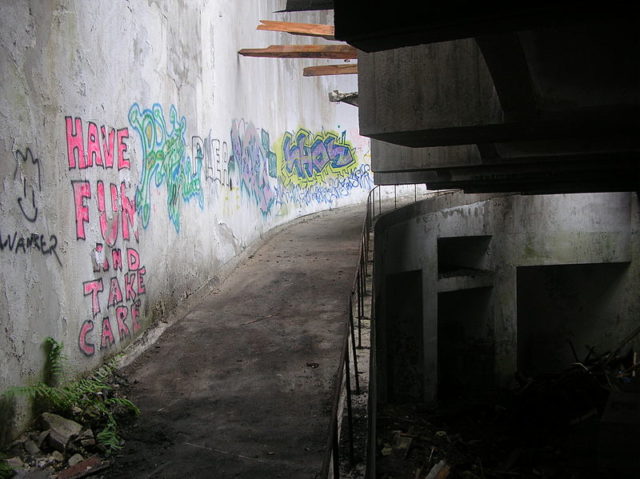 St Peter's processional ramp
Photo Credit
To quote architectural critic and writer Jonathan Glancey about the influence of this building, "The architecture of Le Corbusier translated well into Scotland in the 1960s. Although the climate of the south of France and west of Scotland could hardly be more different, Corbu's roughcast concrete style, could, in the right hands, be seen as a natural successor or complement to traditional Scottish tower houses with their rugged forms and tough materials."
Even William Alexander Murray Grigor, a Scottish filmmaker, made a documentary about this building entitled
Space and Light
.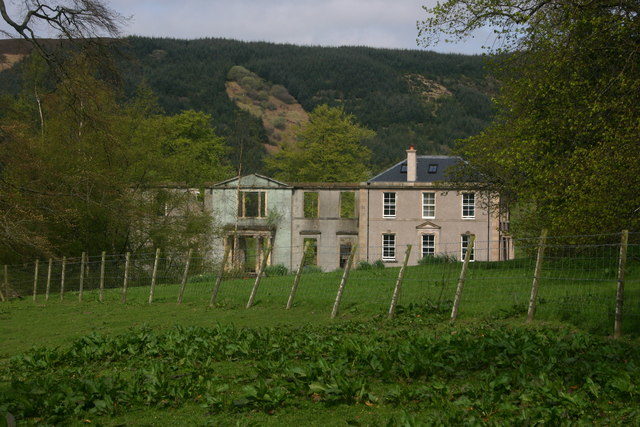 Darleith House in Cardross, the seminary's temporary home.
Photo Credit
Due to the difficult upkeep of such a unique structure, the building began to slowly deteriorate. The design was impractical and expensive to maintain.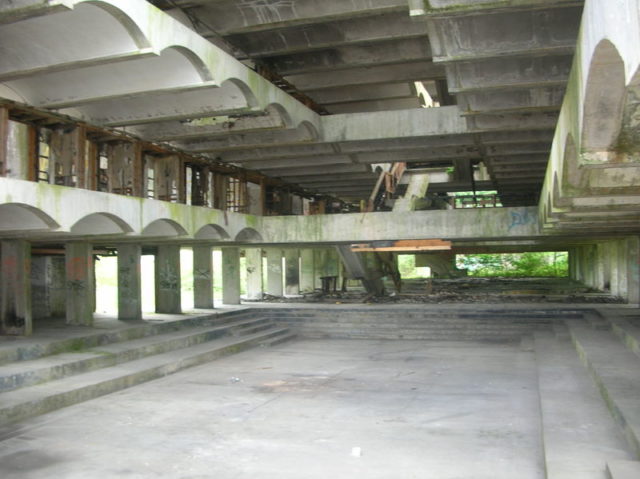 Main chapel at St. Peter's Seminary
Photo Credit
The students were eventually transferred to Chesters College in Bearsden, Glasgow, and the building became a drug rehabilitation center. But the problems with the design of the building remained.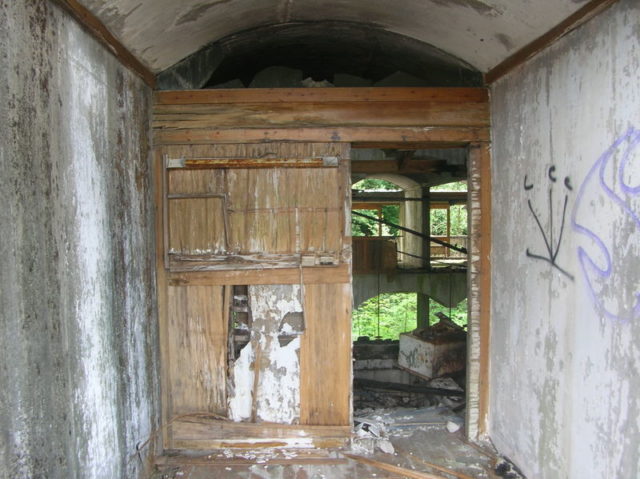 Student room at St Peter's Seminary.
Photo Credit
Today, although it lies abandoned, the seminary nevertheless continues to draw praise, and was named Scotland's greatest post-WWII building by the architecture magazine
Prospect.
Click here to view the article.